North Branch of the Potomac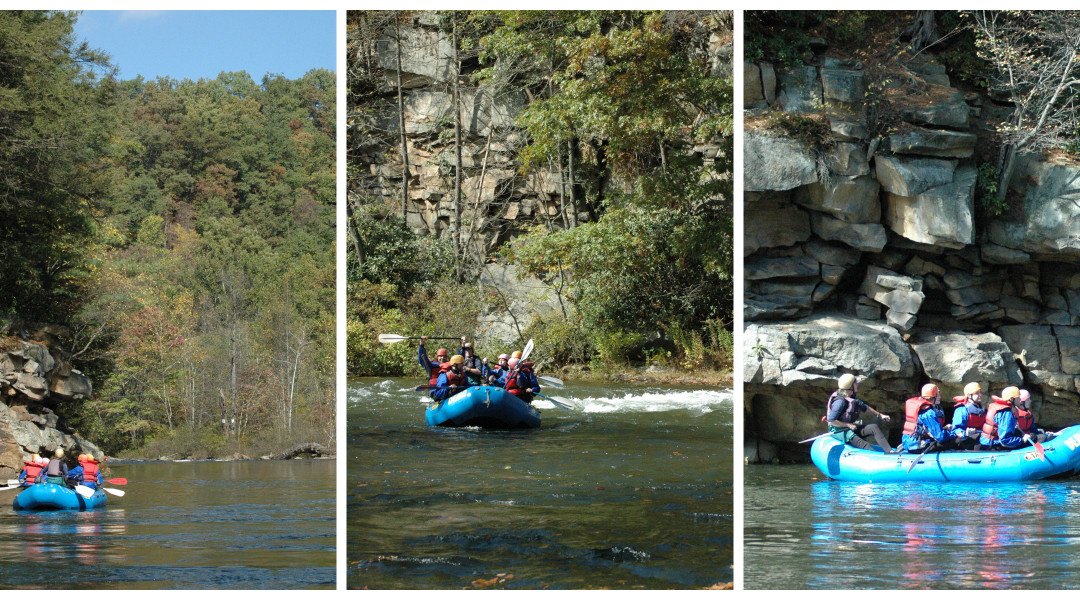 North Branch Dates for 2023
April 29-30, 2023
May 13-14, 2023
May 27-28, 2023
"A perfect step up from Harpers Ferry, Shenandoah rafting. FUN, FUN, FUN"
Springing from the dam of Jennings Randolph Lake the North Branch dam release is a fun filled whitewater run that is sure to please. This fast paced run boasts long continuous Class II-III rapids with a few resting spots along the way. If you want to brave the cold water there is ample opportunity for prime swimming holes and jumping rocks along the run. This is a beautiful area and a breathtaking river. The North Branch is known for its spectacular trout fishing. Consider coming a day early and enjoying the peace and serenity of this little river before they turn up the water on Saturday!
The North Branch trips meet in Bloomington, Maryland (near Keyser, WV and south of Frostburg, MD). This is an easy drive from the Greater DC area and a great getaway. See our Area Information page for places to stay in the area if you want to extend your trip. Click here for Directions.
North Branch at a Glance
Level: Class II-III
Location: Bloomington, Maryland
Requirements: Age 10+, No major health concerns
Dates available: TBA
Time: 9am and 1pm, trip is approximately 3 hours long
Price: $75 adults, $65 ages 10-13
The North Branch releases are fully guided and include all the equipment you need. Snack is included.
Wetsuits are recommended for this cold river. Please reserve you wetsuit when you reserve your trip.