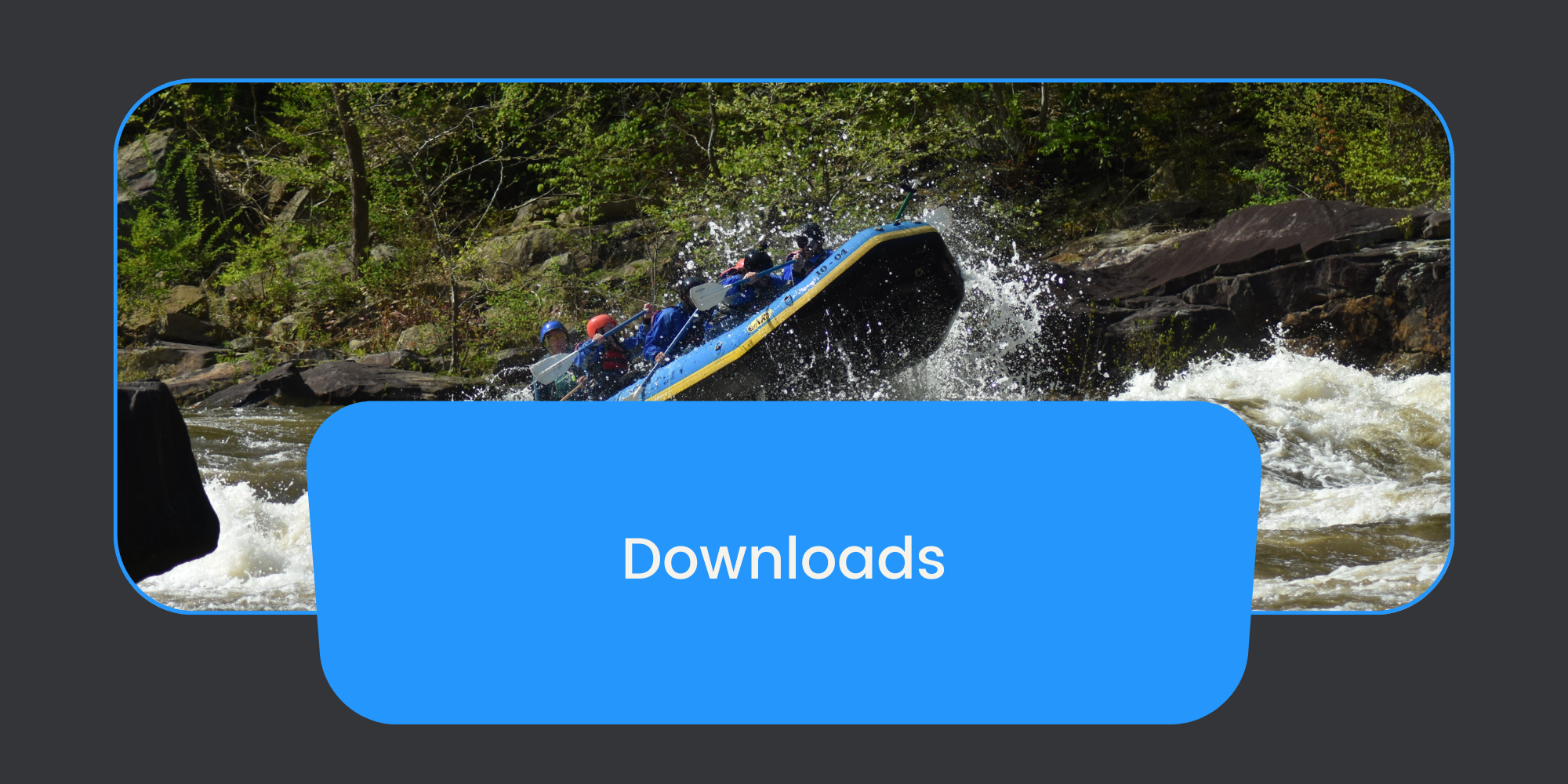 Every Cheat River Outfitters guest is required to sign a Waiver and Liability Release before participating in any activity with Cheat River Outfitters.
Once you complete your booking, you will receive a separate email entitled ACTION REQUIRED: Complete Your Waivers Now! Please complete the waiver and share it with all members of your party so that each individual can complete the online waiver before arriving for the activity.
Please find a general Waiver and Liability Release below. All waivers should be completed online prior to arrival, when possible.  If you have booked a last-minute trip and do not have access to the online waivers, we will have a kiosk you may use to complete them upon arrival.