Got a Group?  We can help!
At Cheat River Outfitters, we welcome groups and we will try to make the process of reserving and organizing a rafting or paintball excursion as painless as possible.  For the sake of simplicity let me define our groups.
A "group" at Cheat River Outfitters is 15 or more people who are coming to be together for a rafting, climbing or paintball adventure.
     All groups of 15 or more are eligible for a group discount on most trips.  The discount varies by activity.  Discounts are listed below.
A "non-profit type group" is a group of 8 or more people on a trip organized by a church, school, scouts or other service organization.
The organization/church/etc… must be the one paying the bill to be eligible for our reduced pricing for these types of groups.       For example, we can offer special reduced pricing to a church youth group when the church is writing a check.  We cannot offer special reduced pricing to a bunch of church members coming and all paying separately for themselves.  However, any group of 15 or more qualifies for a regular group discount.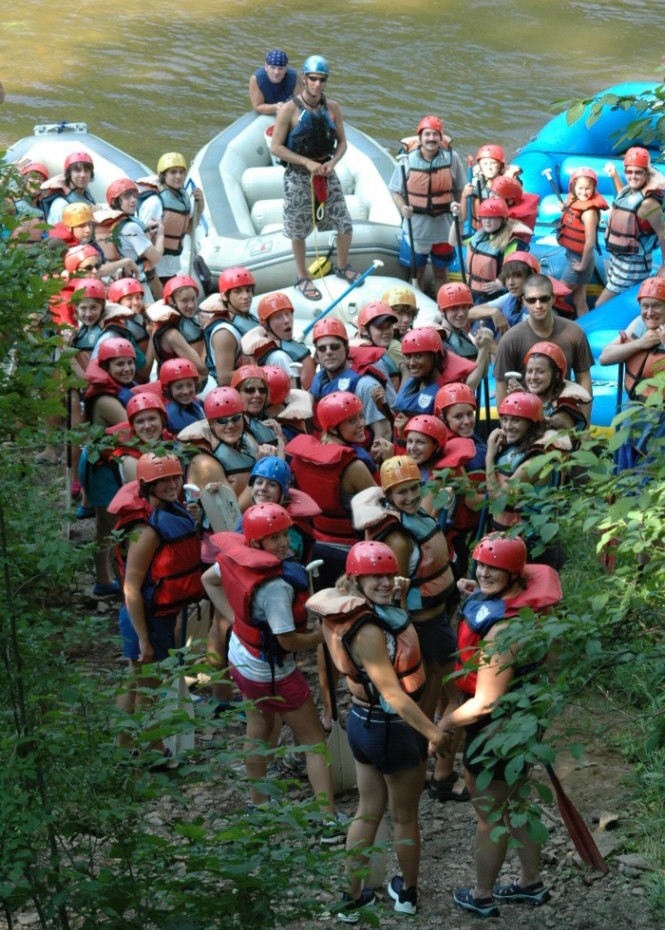 Group Pricing
Call or email for group promo codes to enter at checkout.
For any group of 15 or more people:
 Cheat Canyon – $7.50 off per person                                                 Cheat Narrows- $5 off per person                                               Paintball- $3 off per person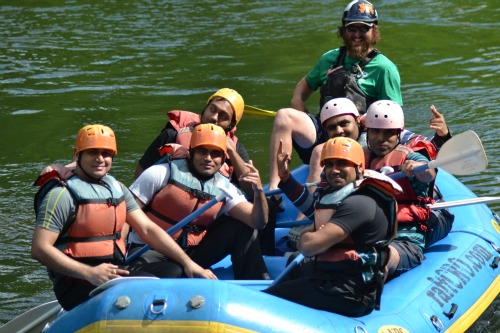 Non-Profit Type Group Pricing
For a group of 8 or more that are paid by a non-profit/service organization.
To find out more information on our special non-profit pricing, submit the form below, or email us at mail@cheatriveroutfitters.com. You can also give us a call at 304-329-2024!