Where to Stay
A few ideas on where to lay your head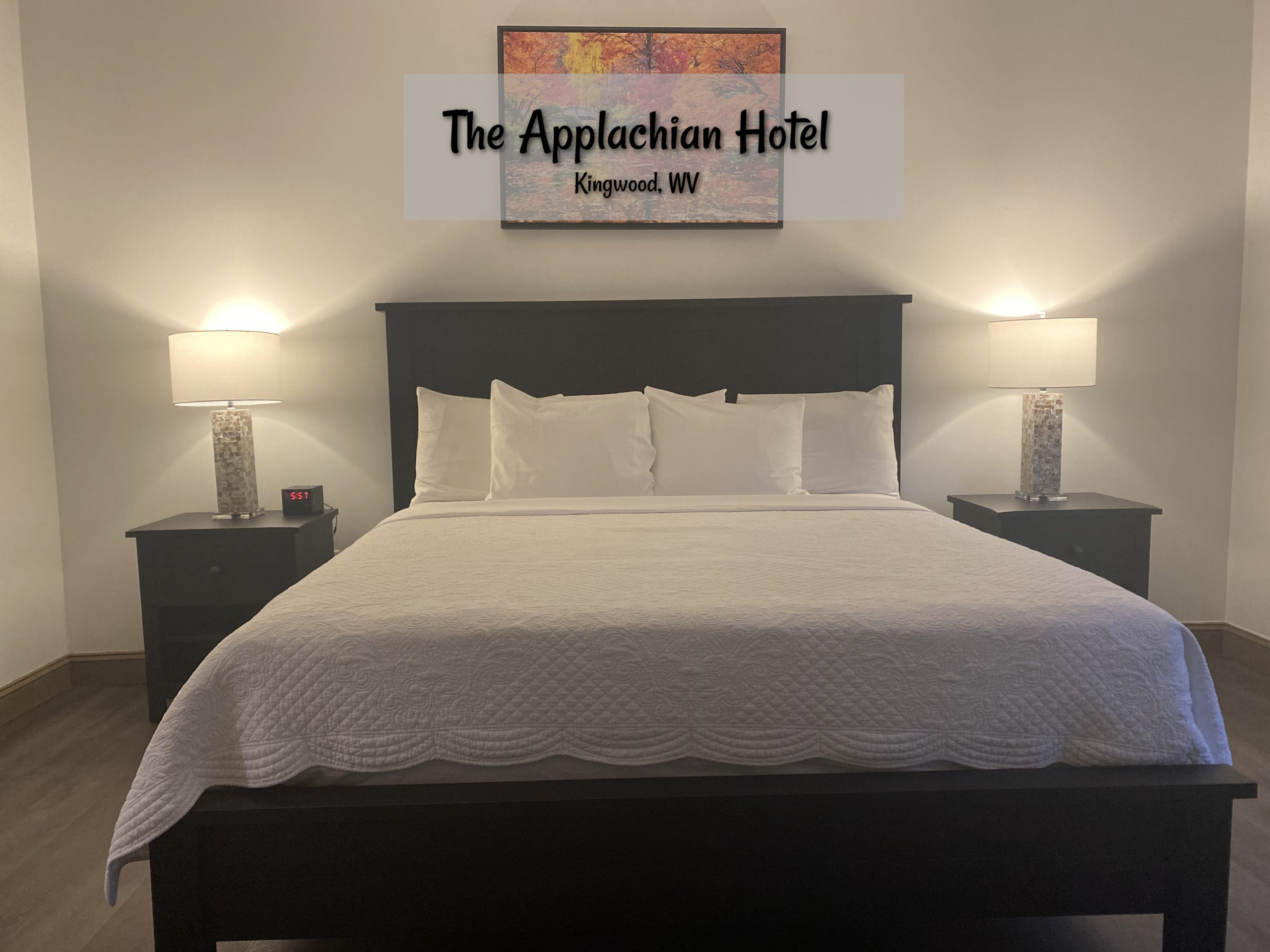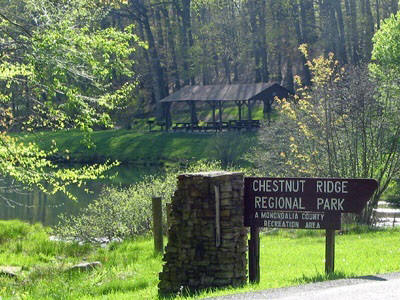 When you raft with Cheat River Outfitters, you can camp at our primitive campground (porta-john, picnic table, fire ring and field on the river) for FREE!  There is no running water and you must bring everything you need and pack up your trash before departing Albright.
Looking for camping with more options?
Chestnut Ridge Regional Park – 304-594-1773
Big Bear Lake – 304-379-4382 
Glade Farms Campground- 304-379-2267
Pinehill Campground – 304-379-4612
Coopers Rock State Forest – 304-594-1561
Swallow Falls State Park (Maryland) – 1-888-432-2267
Resorts
Do you love to raft don't want to "rough it"? Try one of northern West Virginia's fine resorts! The Waterfront Place Hotel by Marriott offers conference facilities, indoor pool, fitness center, full-service spa, the Rat Pack Lounge and the Regatta Grill. Lakeview Resort and Conference Center boasts 2 golf courses, indoor/outdoor pool, fitness center and several restaurants on-site. The Alpine Lake Resort is a smaller facility tucked into the mountains of Preston County.
Hotels/Motels
NOW OPEN!  The brand new Appalachian Hotel in Kingwood, West Virginia is only 10 minutes from Cheat River Outfitters.  They have a bar and restaurant too.
There are several options when it comes to hotels/motels in the area. Just 20 minutes away, at Exit #29 off I-68 is a Microtel Inn and Suites a part of the Wyndam chain of hotels.  
Morgantown, West Virginia is just 45 minutes away and is home to numerous chain hotels including Holiday Inn Express, Super 8, Fairfield Inn, Hampton Inn, and many more.  Check out the Morgantown CVB for full listings.
Inns/B & B's/Cabins
If something small and personal is more your style, try the Preston County Inn in Kingwood, WV (10 min.), Mountain Creek Cabins near Coopers Rock, the Cheat River Lodge & Inn in Elkins (1.5 hour drive), or vacation cabin and home rentals at Alpine Lake with Clutter Realty.  And always check out the everchanging AirBNB listings (enter Preston County for more choices).