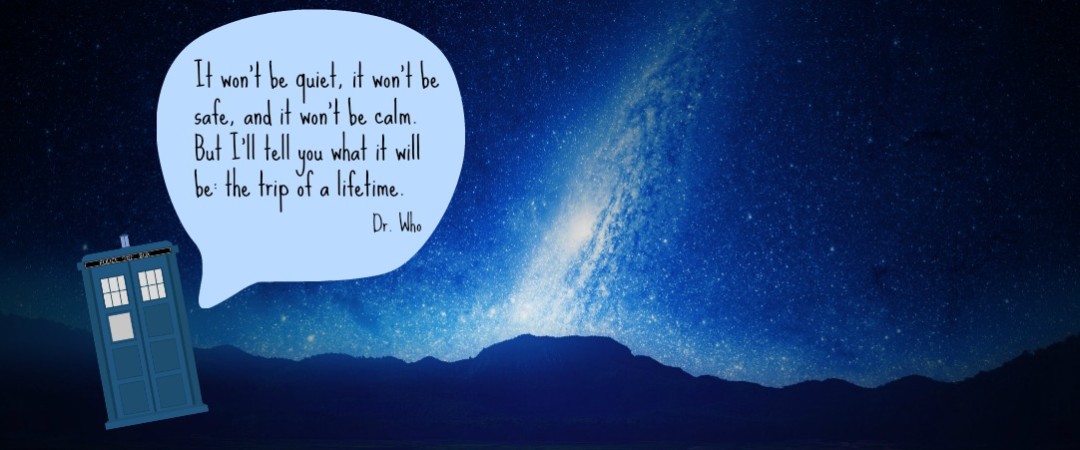 A few words about liability…

We get the question all the time, "Is whitewater rafting safe?" Whitewater rafting is exciting activity boasting thrills and fun, but that has some dangers and inherent risks. The higher the Class of whitewater, the greater the risks. At Cheat River Outfitters we strive to minimize the risks on all our whitewater trips. All of our guides are certified under the rigorous standards of the West Virginia Department of Natural Resources. All guides have certifications in First Aid and CPR and many of them have more advanced First Aid training that prepares them for any injuries occurring in the wilderness areas in which we raft. The vast majority of our guides are also trained in Swiftwater Rescue by a certified instructor of the ACA. We do our best to inform you of the risks involved on your chosen trip before you begin. Many of our trips occur in very remote areas without access to easy means of egress. This means that you are a long way from a hospital and even a ride in an ambulance. The benefit of this risk is getting to experience and enjoy the true wilderness beauty of the Cheat Canyon and its magnificent whitewater.
Your Responsiblity
The West Virginia Whitewater Responsibility Act (WV Code 20-3B-1 through 5) imposes the following duties on participants in whitewater expeditions:
Participants have a duty to act as would a reasonably prudent person when engaging in recreational activities.
You are prohibited from the use of any alcohol or illegal drugs before or during any raft trip.
You are prohibited from engaging in harmful conduct or willfully or negligently in any type of conduct which contributes to or causes injury to any person or personal property.
You are prohibited from performing any act which interferes with the safe running and operation of the expedition, including failure to use safety equipment or failure to follow the instructions of the trip leader or trip guide.
Participants are required, prior to the trip, to disclose any medical conditions and prescribed medications.
Participants are required to inform the outfitter of any accidents or injuries that occurred while on your trip.
All of our guests will be required to participate in a safety briefing before your adventure begins.  In addition, every guest must complete and sign a Waiver and Release.  Guests who are under 18 and will be attending an adventure without a parent or legal guardian must bring a completed Parent Permission form AND Waiver and Release in order to participate.  Download the release below for the appropriate activity.
Whitewater Rafting Waiver
Parent Permission Form
Paintball Waiver